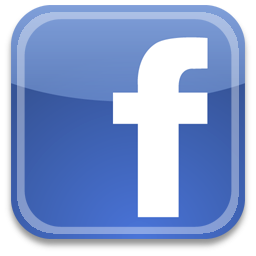 Carewell on Facebook
Make A Donation
The Carewell Community
The Carewell Community supports all those affected with cancer. Specifically, this month of October: Carewell is one with breast cancer victors as the world commemorates breast cancer awareness month.
Before the battle of the fist comes the battle of the mind…[Shifu]
Carewell adheres to the PATIENT ACTIVE philosophy. "…A person who sees him or herself as a "Patient Active" is someone who considers themselves part of the fight for recovery along with their physicians and health care team. A Patient Active also adopts a series of actions, behaviors and attitudes that will improve the quality of his or her life and may enhance the possibility of recovery. Being a "Patient Active" is about feeling and acting empowered. Patient Active is not just a descriptive term about how you choose to act during the cancer experience….Choosing to be a Patient Active is not one monumental decision, but rather a series of small, incremental choices that help you regain a sense of control over your treatment and in your life in general." – from http://www.cscpasadena.org/about-us/our-history/patient-active-concept
An empowered person makes for a better warrior and this is true not only for people affected by cancer but for anyone striving to rise above a challenge - be it physical, financial or otherwise.
An empowered person is not only one who knows how to "fight the battle' but one who goes to battle with a chosen army. Support groups - friends and family – informal and formal groups, can be 'comrades in arms' if one shares the challenge with them. Carewell's community and support groups activities are designed and offered to provide those affected with cancer with encouragement and care.
What's New On Our Site: