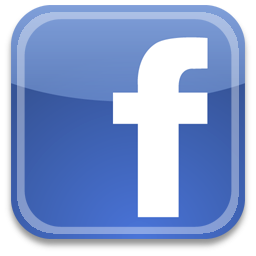 Carewell on Facebook
Carewell Events
Carewell events help fund the various programs and services offered by The Carewell Community.
ThetaHealing Workshop
Conducted by Jill Altejos
ThetaHealing technique is a world renown healing method that was created by Vianna Stibal in 1995 during her own personal journey back to health and after she healed from a 23cm tumor in her leg.
The ThetaHealing technique is a meditation technique and spiritual philosophy as well as a training method for your mind, body and spirit that allows you to clear limiting beliefs and live life with positive thoughts, developing virtues in all that we do. Through meditation and prayer, the ThetaHealing Technique creates a positive lifestyle.
This technique is always taught to be used in conjunction with conventional medicine. It teaches how to put to use one's own natural intuition, relying upon unconditional love of Creator Of All That Is to do the actual "work" and can bring about spontaneous physical and emotional well being.
When: Saturday, 27 January 2018
Where: Carewell Activities Room, 6th Fl
Time: 10am-4pm
Call Jane or Lanie at (02) 815-1294 to Sign up or RSVP now!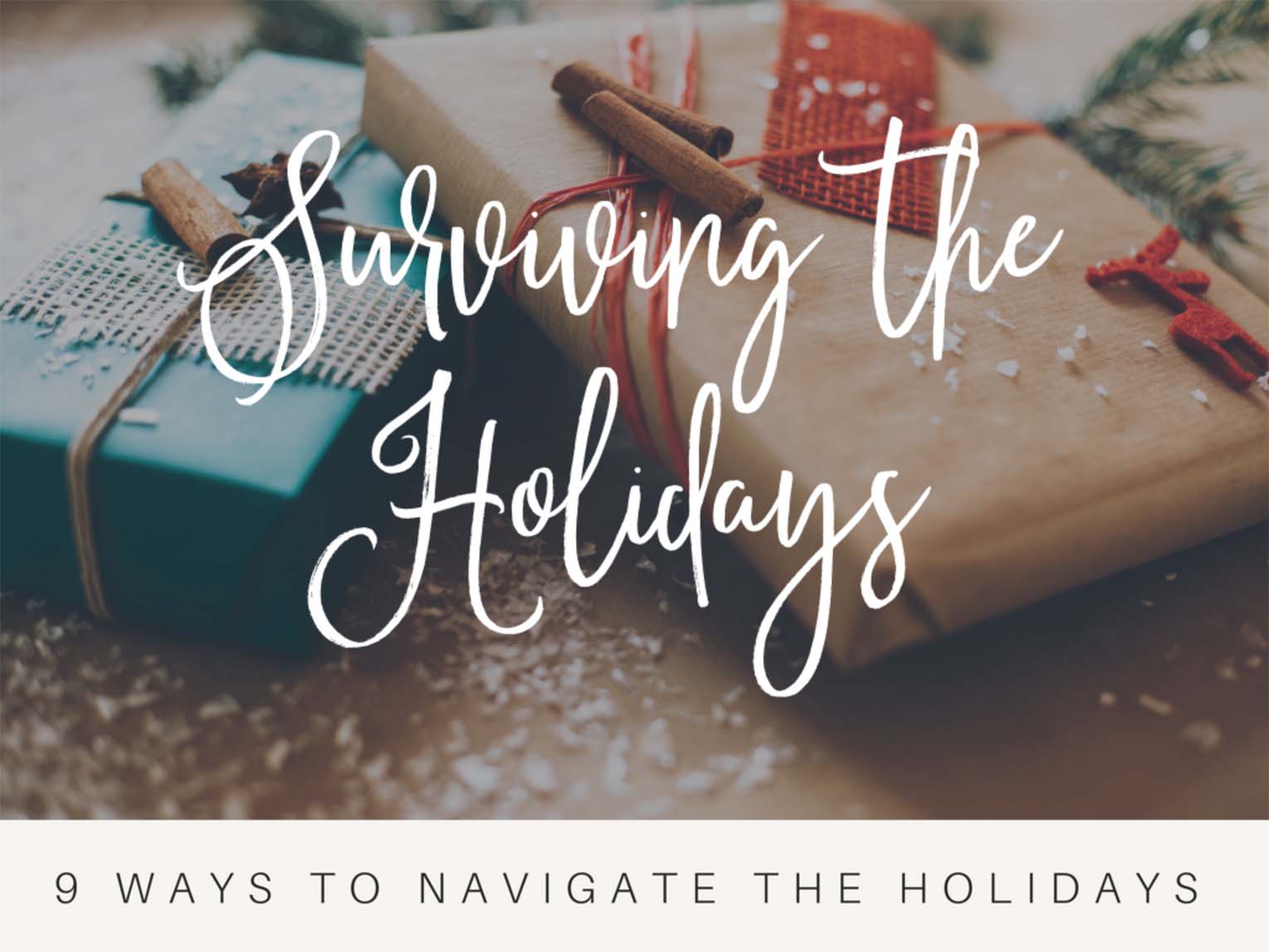 Kalayaan Mula Sa Kanser
Cancer Coalition Philippines has started a campaign called "Kalayaan mula sa Kanser" which aims to secure enough signatories to to pass a law on an integrated national cancer control and prevention program.
Stand up and be counted! Every signature matters! We're lobbying for a Cancer Act in Congress for better prevention, detection, treatment, survivorship, palliative care and access to affordable treatments. And please share/pass on to your friends & family.
Show your support by copying this link and pasting it to your web browser:
https://www.change.org/p/kalayaan-mula-sa-kanser-pass-an-integrated-national-cancer-act-now
New OfficeSchedule
Our new operating hours are from 9:30 am to 5:00 pm Monday to Friday. We also have a new telefax number: (632) 779-8007. At Carewell, persons with cancer and their loved ones experience that they are not alone in facing the challenges of the disease. Do call us or better yet, drop by our office to learn more about how you can become part of our growing community.
New Schedule for Yoga Classes
Carewell has a new Schedule for Yoga classes conducted by Yoga Manila and Carewell Volunteer Donna Nofuente. See the image below for more details.