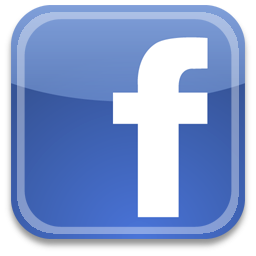 Carewell on Facebook
About Carewell
Incorporated in 2005, the Cancer Resource and Wellness (Carewell) Community is a nonprofit foundation that provides support, education, and hope to persons with cancer and their loved ones. Carewell was envisioned by the late Jessica 'Jackie' Fernandez-Suntay, and her husband, Robert 'Bobbit' Suntay. Their commitment to establishing Carewell was inspired by their experiences at The Wellness Community (TWC).
Headquartered in the US, TWC is the largest international, community-based psychosocial support organization that provides free resources and services to persons living with cancer. Bobbit and Jackie were convinced that the efficacy of Jackie's medical treatment - and the quality of both their lives - had been substantially enhanced by their participation in TWC's array of complementary programs. Thus, Carewell is inspired by and operates with the support of TWC - Boston, as well as TWC's National Office. In May 2007, Carewell became TWC's first and only International Affiliate in Southeast Asia. In November 2009, Carewell became the Cancer Support Community's (CSC) partner in Asia. CSC is a merger of TWC and the Gilda's Clubs Worldwide.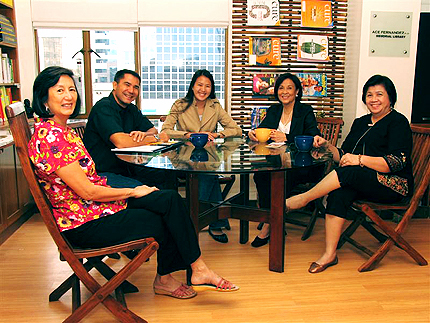 Philosophy & Approach
Carewell follows the Patient Active concept developed by Dr. Harold Benjamin, founder of TWC. According to Dr. Benjamin: " combining the will of the patient with the skill of the physician is a powerful combination." Thus, all of Carewell's resources and services are geared towards facilitating a positive and productive partnership between the persons with cancer, their loved ones, and their healthcare team. Participation in Carewell's programs can help reduce the three most significant psychosocial stressors that people living with cancer face: unwanted aloneness, loss of control, and loss of hope.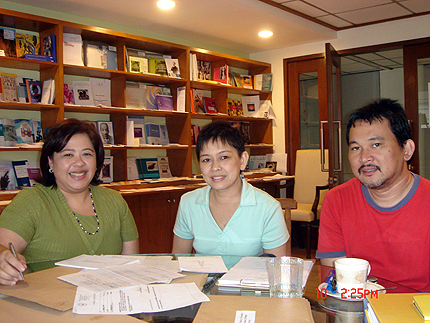 Community & Facility
At Carewell, persons with cancer and their loved ones experience that they are not alone in facing the challenges of the disease. By taking part in support group meetings, counseling, and wellness activities, they become part of a community of persons committed to successfully developing and utilizing the knowledge, skills, and resources necessary for active engagement with their condition. Membership in Carewell is free of charge and open to persons living with cancer and their loved ones, as well as to doctors and health/wellness professionals engaged in the fight against the disease. Other individuals, groups, and organizations that serve the Philippine cancer community are most welcome to become Carewell members, too!
The Carewell facility in Makati City maintains a library and multimedia resource center, and rooms for consultation, counseling, group meetings, and wellness activities. Light refreshments are available throughout the day. Regular office hours are Mondays through Fridays, from 9:30 am until 6 pm and Saturdays from 10:00 am to 3:00 pm
All of Carewell's in-house services, resources, and activities are offered free of charge to its members.
Due to the Covid situation the safety and welfare of our immunocompromised cancer patients remains our primary consideration. Therefore Carewell will continue with its online activities. As we gradually transition to allow in person (face to face) activities at the Carewell facility we shall continue to observe recommended safety precautions.
Click on the image for a virtual tour.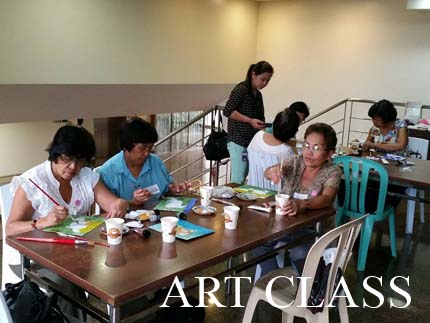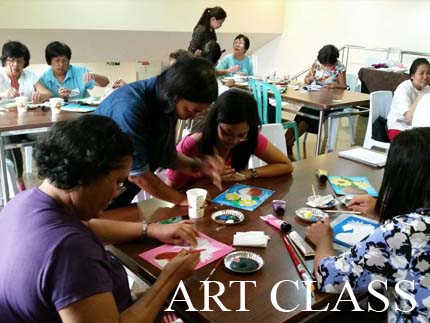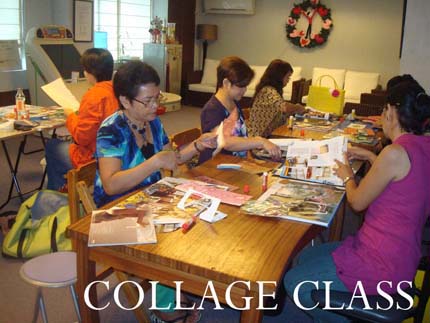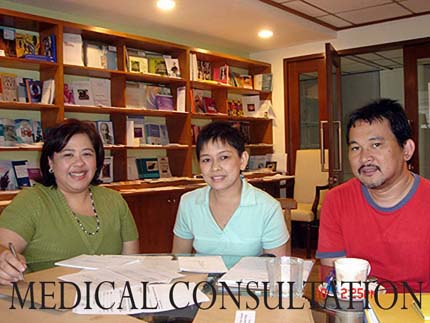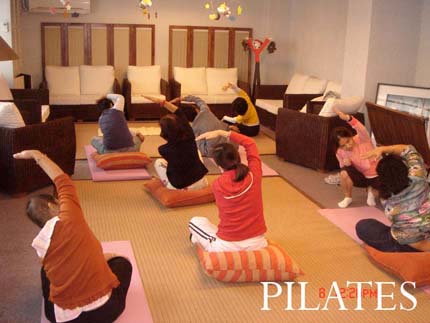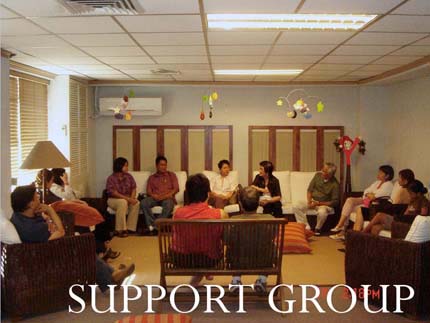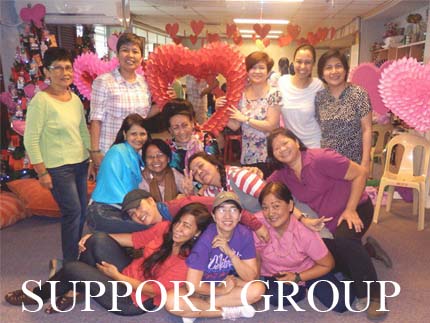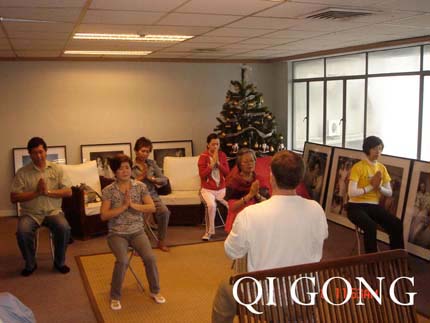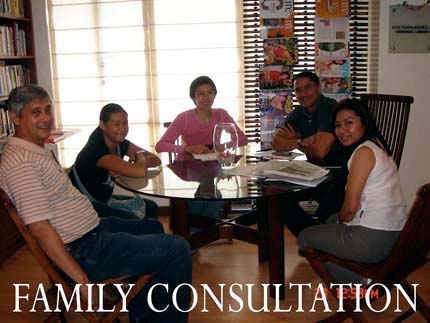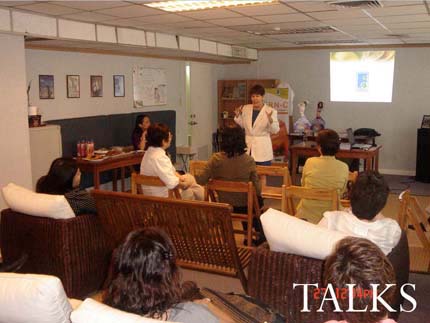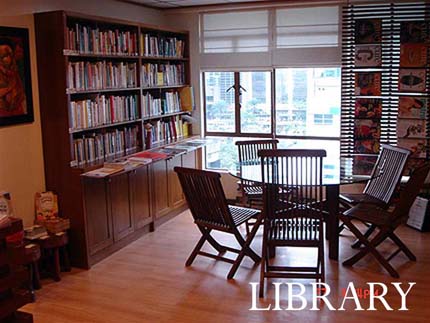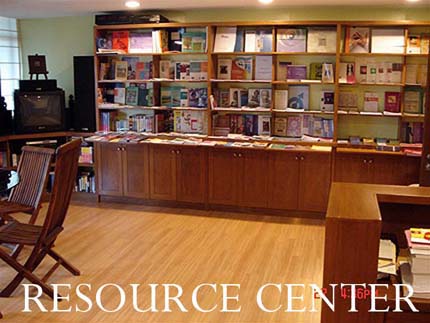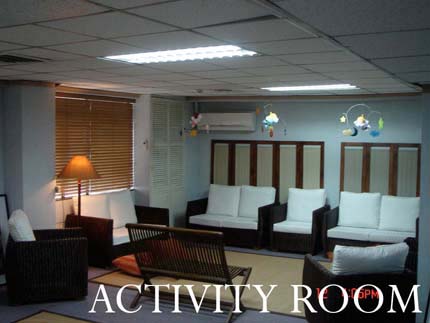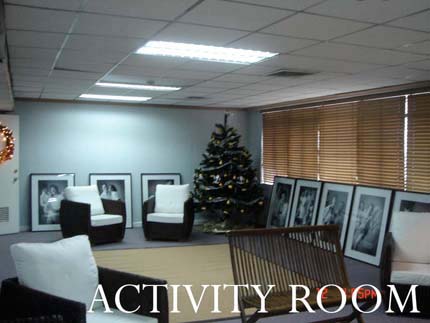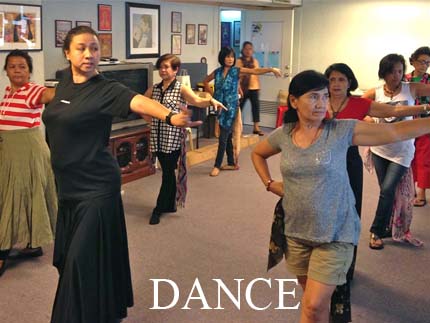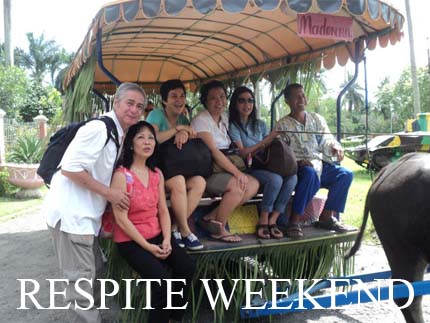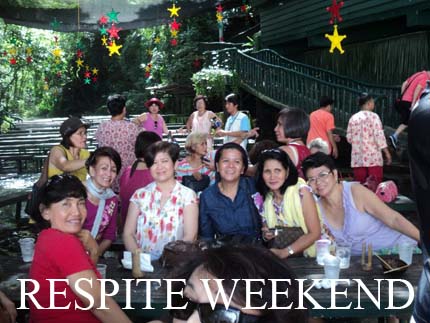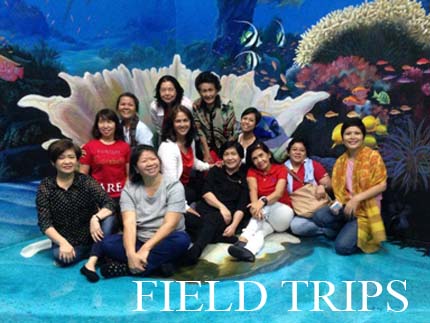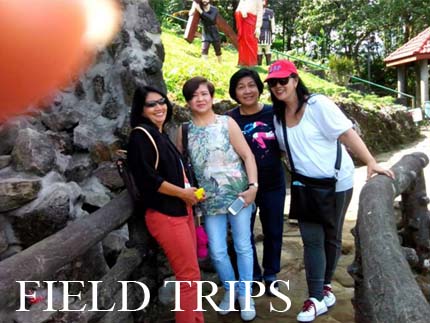 Team Carewell
In order to successfully achieve our mission of providing support, education, and hope to persons with cancer and their loved ones, Carewell relies on a team of caring and dedicated trustees, staff, and volunteers – including professionals in the medical, health and wellness, and business sectors.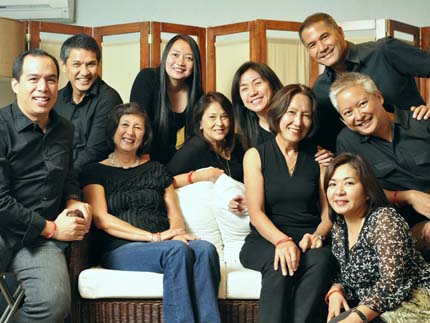 Carewell Video & Song
Enjoy this brief video of Carewell, its community members and activities, and its very own song! Music by Nonong Buencamino and Lyrics by Marilou Diaz-Abaya and Floy Quintos
asdkjsdfkjsdfkjhsdkjfskjsfdkjf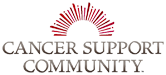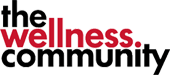 &copy Carewell Community 2005 - 2023