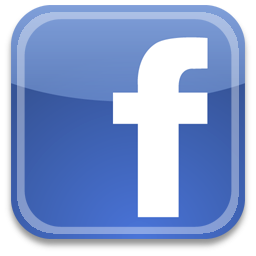 Carewell on Facebook
Hope in Wellness 2.0
EPCALM is inviting Carewell members to their HOPE in Wellness 2.0 event on Wednesday, September 20 at Samsung Hall, SM Aura. Aside from a full program of activities there will be health and wellness booths on site. This is an open invitation so feel free to share this invitation!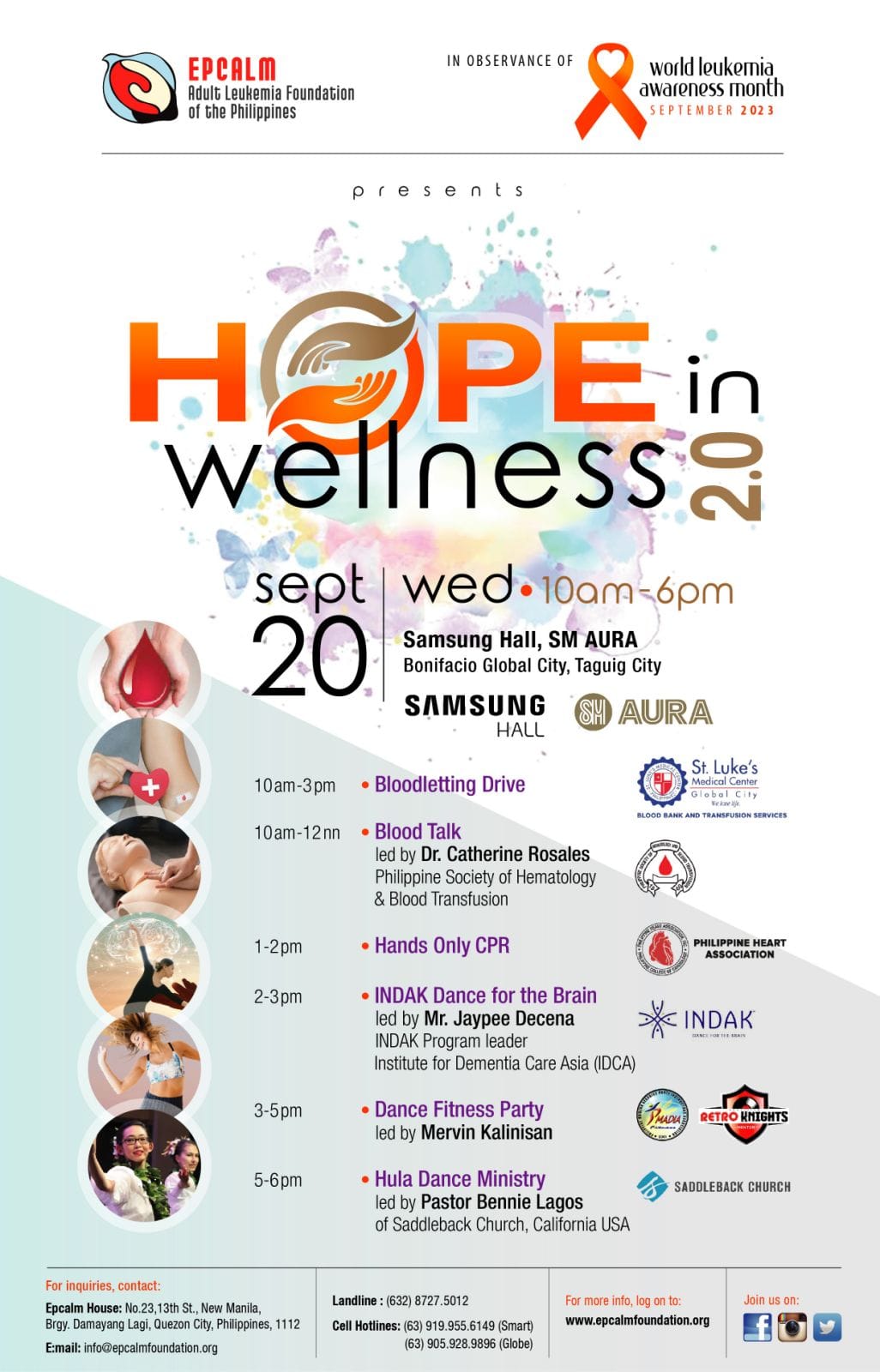 PCC Cancer Wellness Symposium
You are all invited to the Parkway Cancer Wellness Symposium (online session) on Saturday, 30 September 2023. Please note that online is for overseas participants.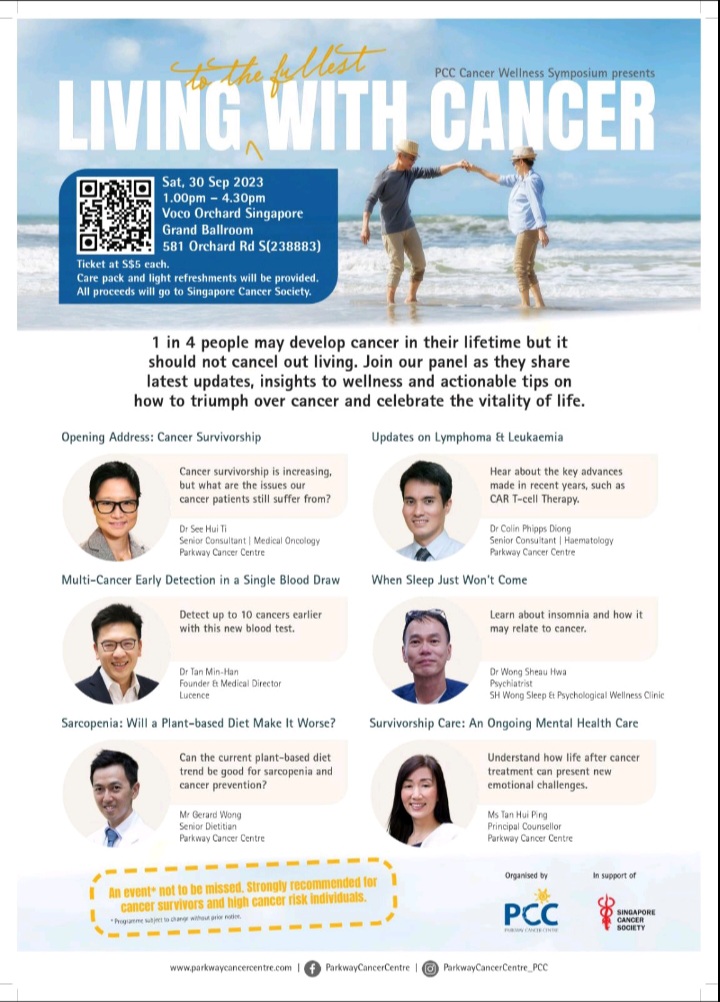 Honoring the Warriors this World Lymphoma Awareness Day
Here's how you can support Lymphoma warriors and survivors