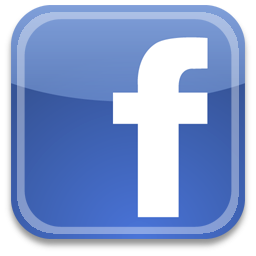 Carewell on Facebook
Getting the Best in Cancer Care
Over the years countless advances in cancer treatment and technology have been seen. Although the battle against cancer is not easy, patients can find hope during their journey with the right support.
Note: This article is being reposted with the permission of Parkway Cancer Centre (https://www.parkwaycancercentre.com)
Imaging Tests for Cancer - How It Paints the Rest of a Patient's Journey
Cancer imaging originally began as a mode of can cer screening but advances in technologyhas given it a pivotal role in treatment planning and in monitoring patient response to the cancer treatment. Dr. Lee Kim Shang, Senior Consultant, Radiation Technology of Parkway Cancer Centre talks about why imaging is a key part in a patient's cancer journey.
Note: This article is being reposted with the permission of Parkway Cancer Centre (https://www.parkwaycancercentre.com)
When Mental Health Influences Cancer Treatment Outcomes
A forgotten impact of cancer and cancer treatment is mental health. There is less emphasis on the patient's mental health since focus is geared towards treating the cancer after cancer is diagnosed. Chia Hui Erl, Counsellor from the Allied Health team at Parkway Cancer Centre shares about mental health and cancer
Note: This article is being reposted with the permission of Parkway Cancer Centre (https://www.parkwaycancercentre.com)
Stages of Diagnosis - What It Tells You Beyond Survival Rates
Dr Khoo Kei Siong, Deputy Medical Director and Senior Consultant, Medical Oncology of Parkway Cancer Centre discusses cancer staging and what it tells us beyond survival rates
Note: This article is being reposted with the permission of Parkway Cancer Centre (https://www.parkwaycancercentre.com)